EMPIRE Textile offers a rich line of goods, and high quality service to its customers.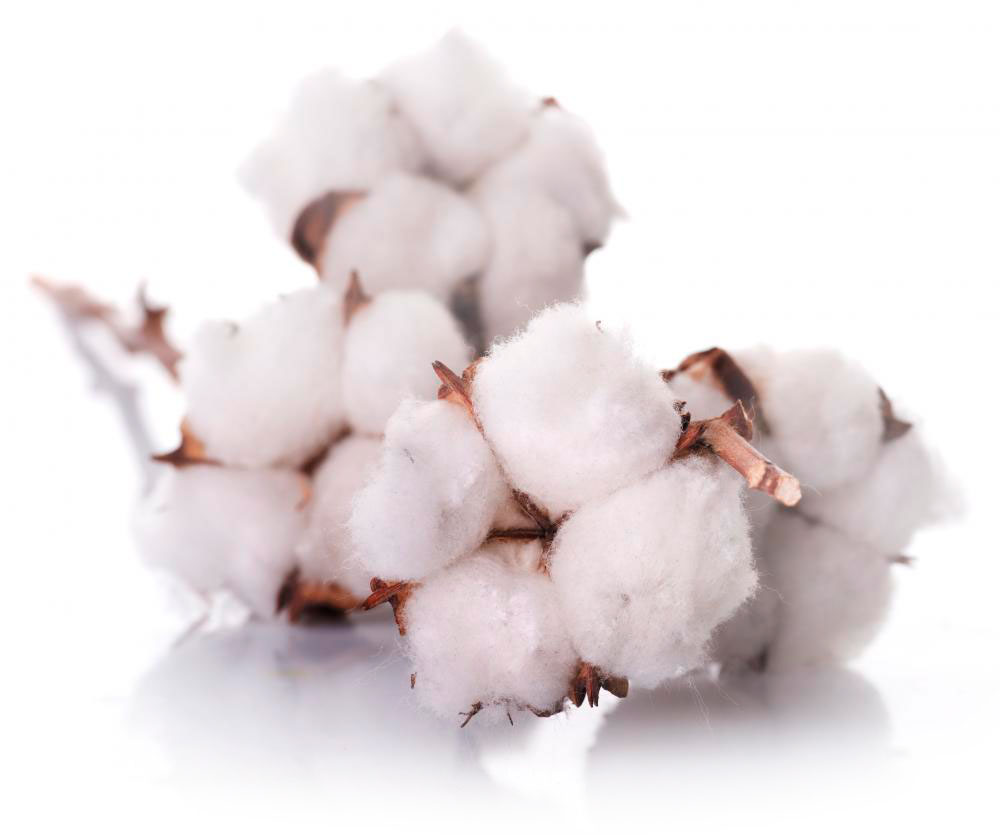 Natural textiles
Our products are all 100% manufactured cotton, and ecologically clean. Cotton is the most commonly used textile fiber in the world today.
High quality
Our quality standard is our primary goal during production. All of our products are certified with BC EN ISO 9001:2008, TSE AND SGS quality standards. In addition, all of our products are certified by international quality standards, hygiene, and quality control.
Fully recyclable
Cotton, as a natural cellulose fiber, has many desirable characteristics. These include: comfortable, soft touch; high absorbency; colour retention; good printing surface; machine-washable; dry-cleanable; strength; drapes well; easy to handle and sew.
We will be very happy to provide you with the best of our high quality products, at our most competitive prices.
Partners & Clients